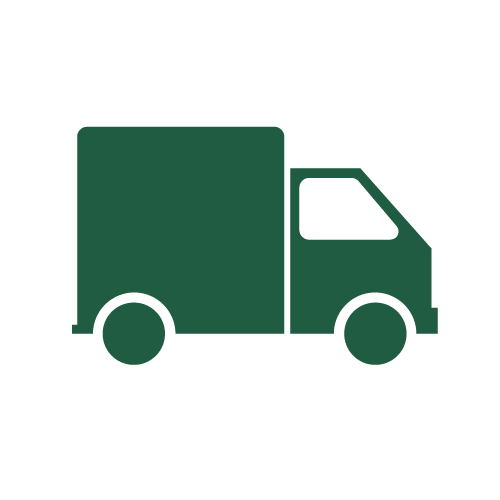 Standard Delivery
Standard Delivery €2.99 on all orders or FREE when you spend €25. Delivery within 3-5 working days between 8am - 9pm via our selected courier AN Post.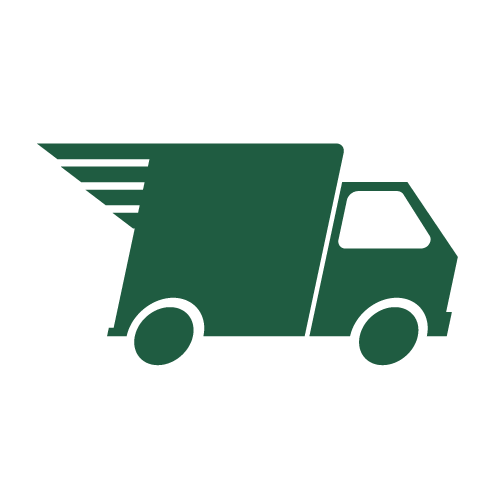 Express Delivery
€3.99 delivery charge for Express (Next Day) Delivery or FREE when you spend €60. Order by 9pm for next day delivery, Monday to Friday (orders placed after 9pm will be delivered on the following working day).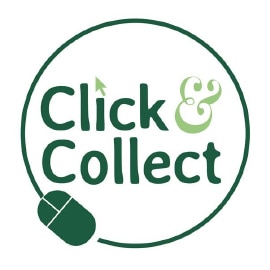 Collect from store
Express Click & Collect
Order online by 9pm today and we'll deliver to your chosen Holland & Barrett store for you to collect within 2 working days for 99¢ or Free when you spend €30.
We will notify you by email or text as soon as your order is ready to collect. We advise customers to wait until they have received confirmation before collecting their order. Please bring your order confirmation with you when collecting your order.
Click & Collect orders not collected after 14 days will be cancelled.
International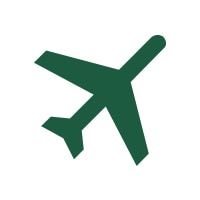 International Delivery
Unfortunately we can currently only deliver to addresses within the Republic Of Ireland.
Additional Delivery Information
Please note:
All delivery timescales are subject to availability
We are unfortunately unable to deliver to PO Box addresses at the current time
Your order may be dispatched in more than one parcel and arrive at different times
Working day refers to any day Monday to Saturday and excludes Sunday and Bank Holidays
How Do I Return a Product?
Returning Supplements:
We are proud of the quality of our products and as such, if you find that your products arrive with you in an unsatisfactory condition, please return the unopened products to the returns address below. Returning Food Products (confectionery, fruit, nuts and seeds) If you find any of our food products in a state not for human consumption, please contact our Customer Care team: Phone us on 01 517 6229 or email us.
Please do not send any food products back which have not been requested.
Lost or damaged parcels
If you have any lost or missing products from your order then please contact our Customer Care team; phone 01 517 6229 or email us.
Lost parcels must be reported within 30 days of the dispatch date we will not be liable for any loss should you fail to do this.
If you find your products to be damaged in transit, we are willing to offer a refund if the products are returned (within 30 days of the dispatch date) to the returns address below. We will not be liable for any damage if you fail to do this.
Additional Returns Information
We retain the right to request a return of the faulty products with the consignment number on the outside of your parcel, by recorded delivery to the below address, and the products will be inspected. If the fault is agreed, a full refund will be given for the returned products.
We will not be responsible for the cost of postage and packaging to return products. We recommend using a recorded delivery service for returns as we cannot be responsible for products which don't make it back to our warehouse.
Returns address:
Holland & Barrett Direct
Unit 5/6 Cedar Drive
Dublin Airport Logistics Park
St Margaret's Road
St Margaret's
Co Dublin
K67 E0C5