Get the festive party started with these delicious, hangover-free cocktails!
Cocktails created by Camilla Vidal @lamaisonwellness for Holland & Barrett
KoliSpritz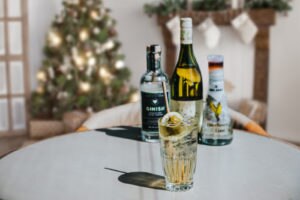 Method
Fill a highball glass of ice and pour over all of the ingredients. Garnish with a slice of lemon and an olive.
---
Rumish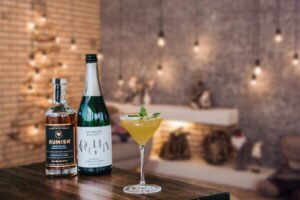 Measure out the Rumish, fresh lime, Manuka Honey & water and place into a shaker. Shake and pour into a coupe glass. Top with Noughty Non Alcoholic Sparkling Wine and garnish with a sprig of mint.
---
Raspberry Glow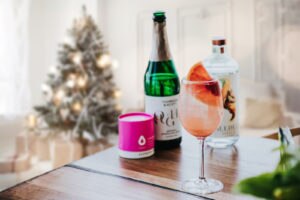 Mix together the Vitness, Manuka Honey and water and pour into a wine glass. Add the Kombucha and fill with ice. Add Seedlip Grove 42, top up with Noughty and stir. Garnish with a slice of grapefruit and a raspberry.
---
Festive Cup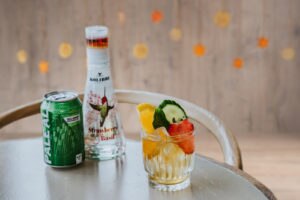 Fill a rock glass with ice. Poor in the Kombucha, Pale Ale and Kolibri. Stir and garnish with half a strawberry, slices of cucumber and orange and a sprig of basil.
---
Drinks not intended for persons under the age of 18.
Shop Alcohol Free